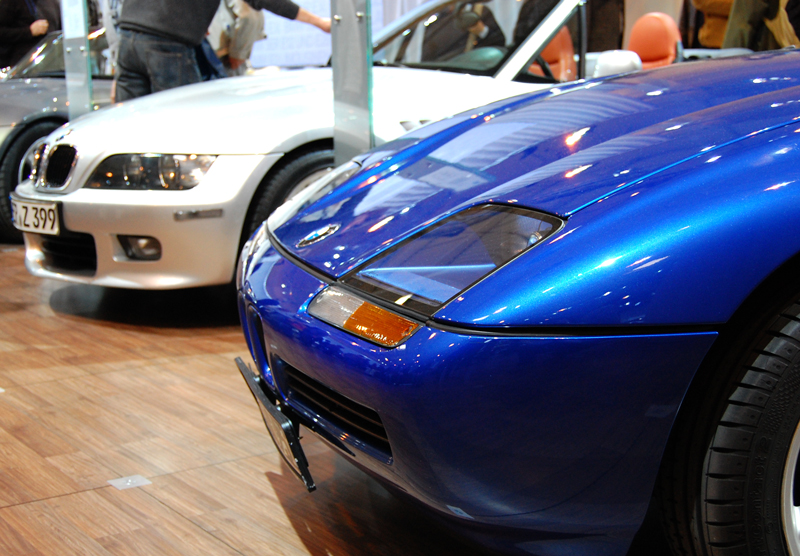 Bayerische Motoren Werke, commonly known as BMW, is a German multinational company that produces luxury vehicles and motorcycles. BMW's history can be traced back to 1916 when the company was founded as a manufacturer of aircraft engines in Munich, Germany.
After World War I, BMW was forced to stop producing aircraft engines due to the Treaty of Versailles, which prohibited Germany from manufacturing military aircraft. As a result, BMW turned its focus to producing motorcycles and later expanded to automobiles.
During World War II, BMW once again focused on aircraft engines and produced engines for the Luftwaffe. After the war, BMW was banned from producing aircraft engines and was forced to rebuild its business once again. The company shifted its focus to producing small cars and motorcycles.
Read more »