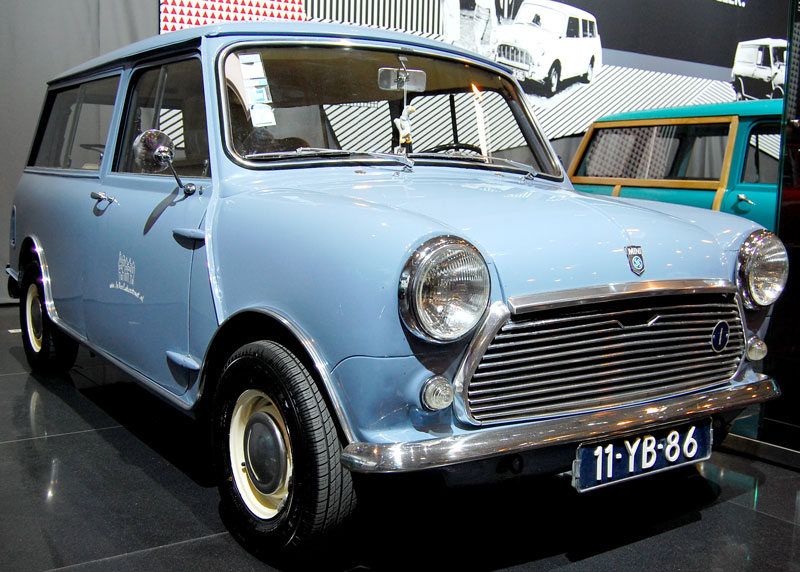 The Classic Mini is a British icon that has stood the test of time. Originally designed in the 1950s, the Mini was a revolutionary car that changed the way people thought about small cars. It was designed by Sir Alec Issigonis, who sought to create a compact and affordable car that would appeal to a wide range of buyers.
The Mini was first introduced in 1959, and it quickly became a hit with buyers in the UK and around the world. The car's compact size and efficient design made it ideal for city driving, and its spacious interior and innovative features made it surprisingly practical for a small car.
One of the key features of the Classic Mini was its transverse engine layout, which allowed for a much more compact car. This allowed for more space inside the car, as well as better handling and fuel efficiency. The Mini also featured front-wheel drive and a unique suspension system, which gave it excellent roadholding and handling.
Read more »