The long-awaited return of Retro Clásica Bilbao to the BEC facilities, in what was its eleventh edition, which was held from Friday 11 to Sunday 13 November and which this year will again host the celebration of the traditional Motorshow parallel to the event.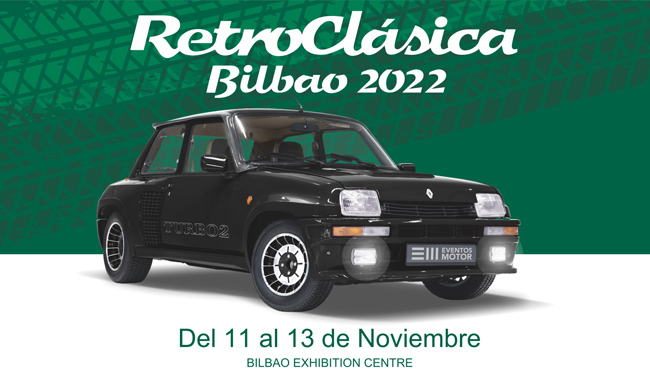 The classic car park is undoubtedly one of the great attractions of Retro Clásica Bilbao. Hundreds of classic vehicle enthusiasts gather there, taking their jewels out of the garage and taking them to the event, to discuss with other fans the secrets of their restoration or maintenance. Attendees in a vehicle with a historical license plate or over 30 years of age will have this car park at their disposal and will also enjoy a special discount at the entrance (valid for a maximum of two people per car). The Motorshow was beautifully organised, we had the opportunity to admire different vehicle models from all eras, from the classics cars to the most recent ones.
Cover Company, presented our tailored car covers. This is a fully customizable cover produced on demand based on each client´s preferences. On arrival of an order, our design team starts putting together a mockup which is the basis for discussion with the client until we arrive to a final design ready for printing. This process ensures our customers can visualize the final product beforehand and is able to incorporate elements each client has in mind, making the final product a unique piece.
We would like to thank the management team at Retro Clásica Bilbao for the opportunity to participate and look forward to continuing with our collaboration for many years to come.
Watch video here