Here are some pictures of our latest creation for Lamborghini Gallardo.
Taken during a photoshoot our custom covers, we share these photos with you for your viewing pleasure!
Admire the work: a 100% tailor-made cover, made with love in our workshop, personalized according to your wishes, soft to the touch and padded to protect the bodywork of your Lamborghini. Many colors are available.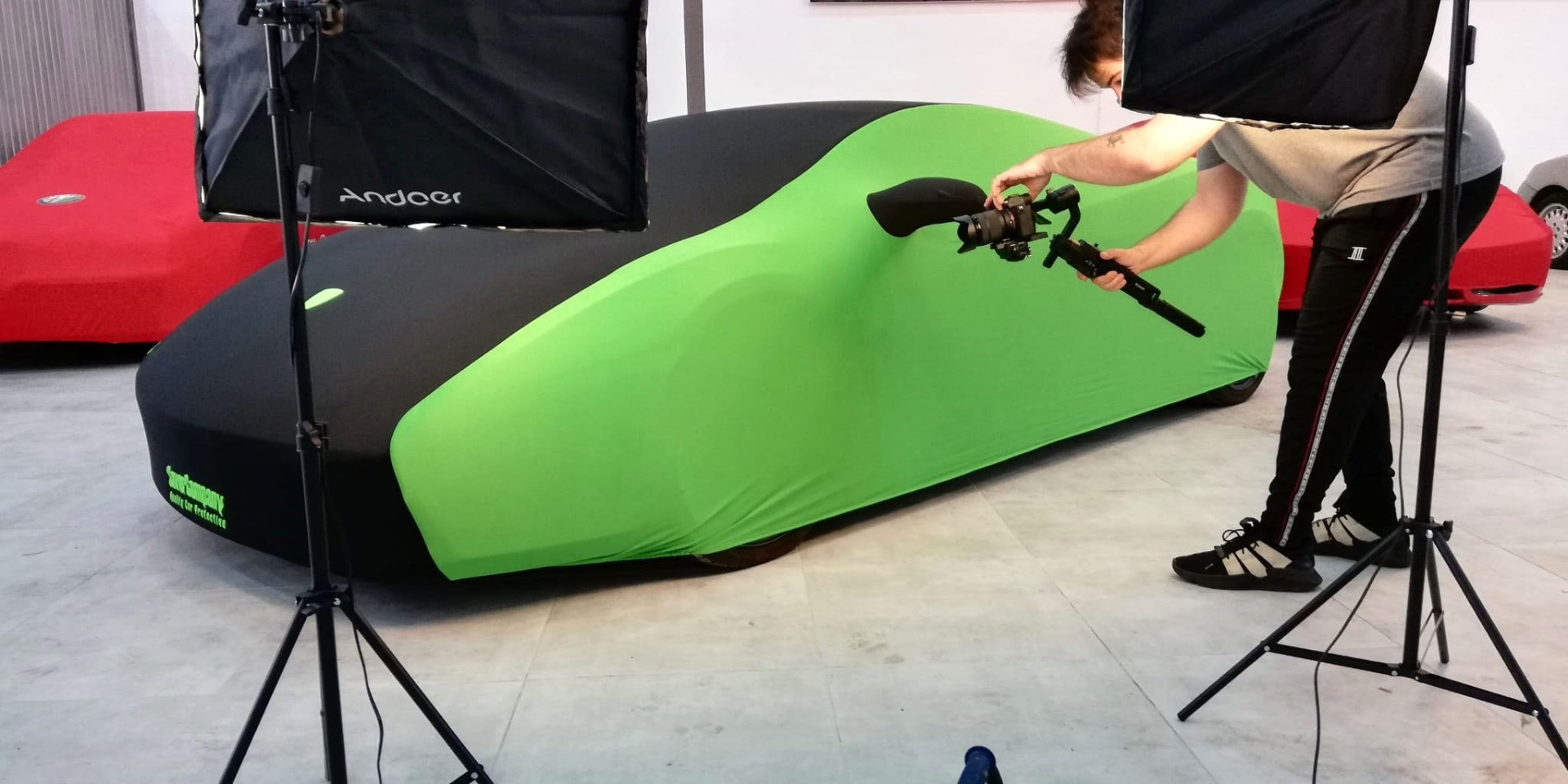 personalized Lamborghini Gallardo car cover bespoke Gallardo car cover
Contact us to create your 100% personalized custom cover: [email protected]
And for more information regarding our interior platinum range, click: bespoke covers for Lamborghini