Christmas shopping is a big part of our lives in December, you can enjoy shopping when you have a particular list of what to present to your family and friends. But finding thoughtful gifts for the people who have everything isn't as simple. So we prepared a list of the best gift for the car enthusiast, who has everything.
1. Cover Company Voucher
Are you still having doubts about what presents your car lover will appreciate? Or you don't know the exact model of the car? No worries, we have a perfect solution for you - Gift Voucher. Just text us and we`ll prepare a gift card for you.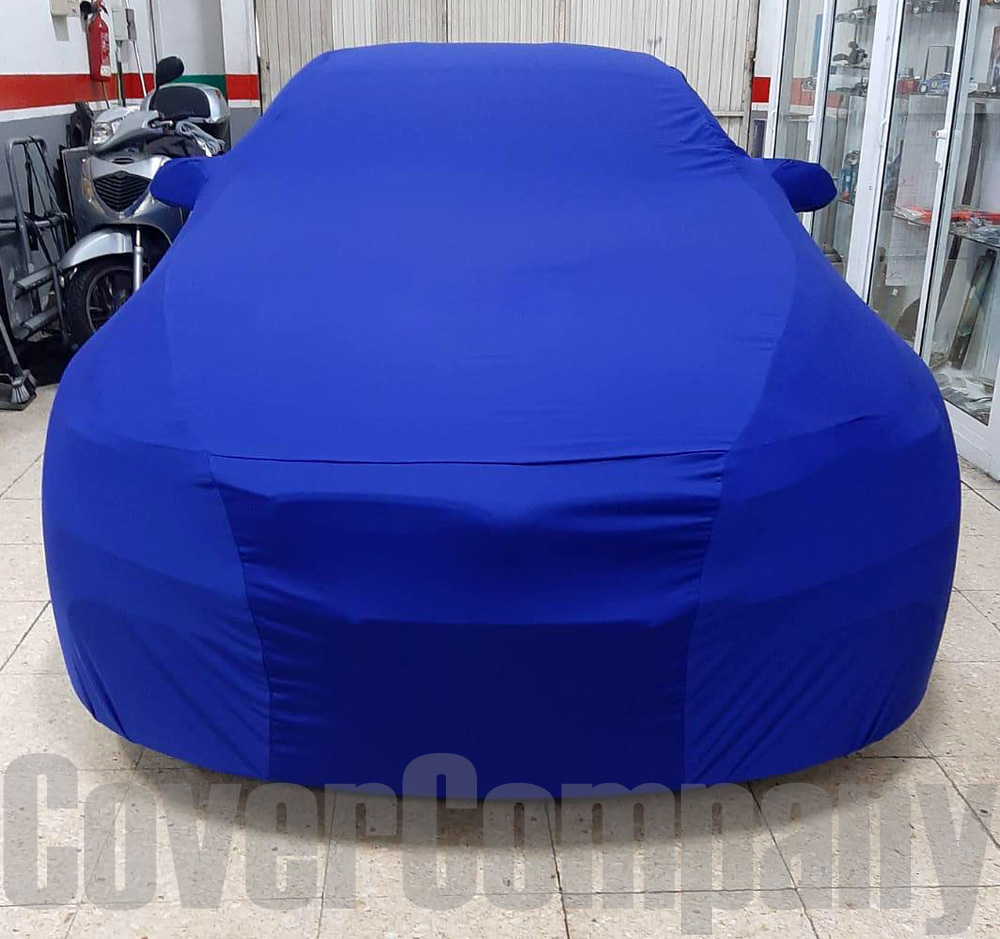 This is a win-win gift for all car enthusiasts! This is a tailored car cover, made with the exact pattern of the car. This cover will effectively protect the vehicle against dust, condensation, and scratches. This cover is fully customizable, you can choose from 15 colours, piping, and also you can add any wording, logo or design that will make the gift more unique and special.
This custom-made cover would make the heart of a car lover beat faster, as this type of cover is made-to-measure to the particular model so it would fit a vehicle perfectly. The car cover is high quality, breathable and made of extra soft materials.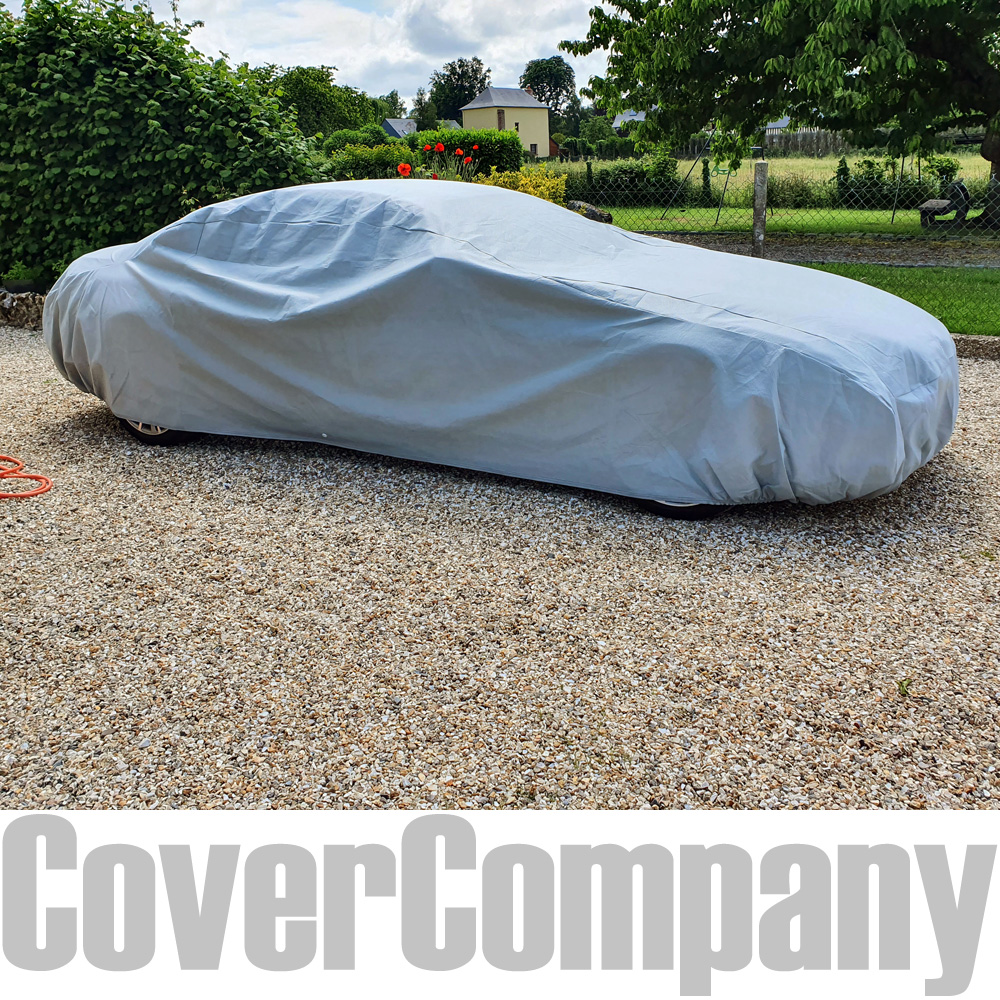 If your car lover has his car stored outside and always thinks about how the vehicle could be protected in wiWer. Wee have the greatest gift to present him! All weather car cover.The outdoor car cover would protecr the vehicle from rain, snow, frost, hail*, dust, dirt, heat, UV rays and heat, but also bird droppings, tree sap, vandalism, scratches, stone-throwing, animal scratches, leaves blocking the air ducts.
The waterproof car cover has Ultra-soft internal layer which prevents the formation of micro-scratches on the bodywork and lte it breath, so the bodypaint keep in perfect condition.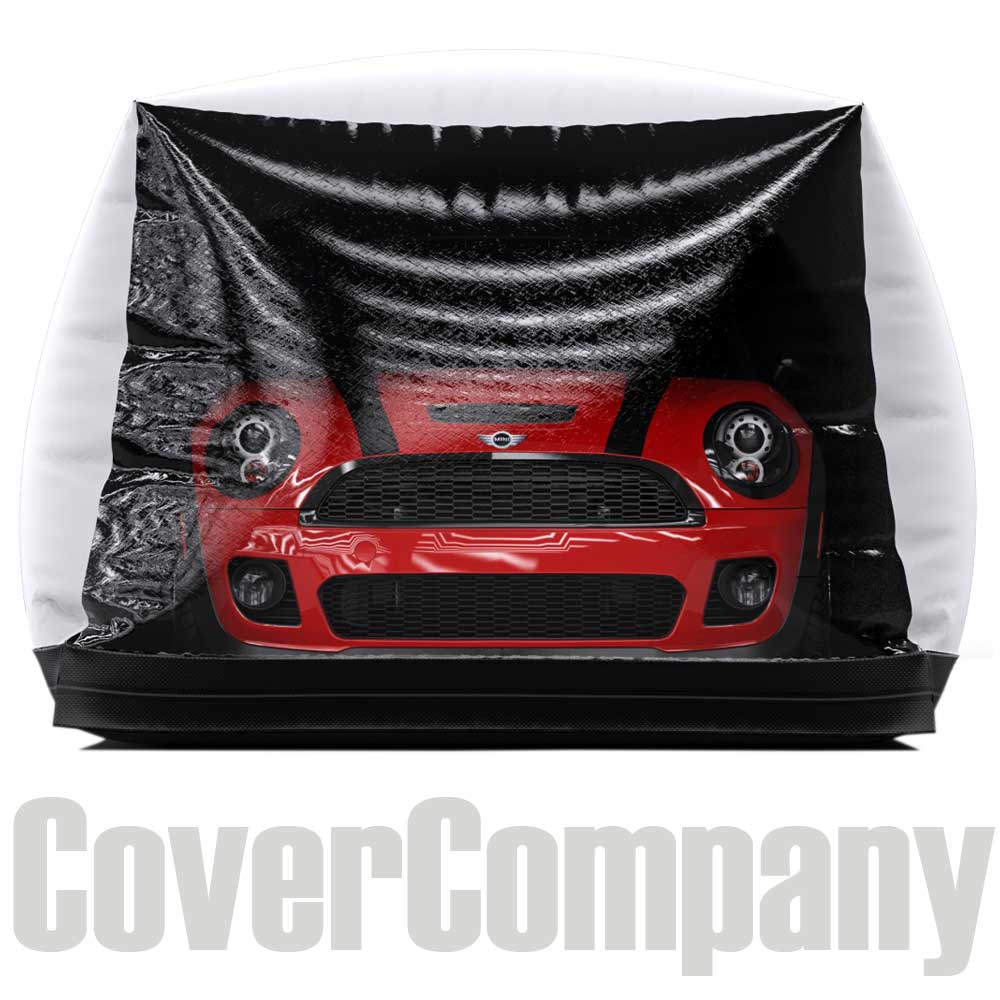 Are you looking for a really unique and useful gift for a car lover? We know what gift would make any car enthusiast happy - Inflatable Car Cover.
This type of covers is designed so that the ambient air is filtered constantly.The result: cleaner air, free of dust particles, stable humidity and temperature, thus preventing the formation of condensation and reducing the possibility of corrosion during storage of your car. The main benefit of the car bubble is that you do not need to use any other type of auto protection. Car Bubble could prevent air from circulating inside and could trap moisture.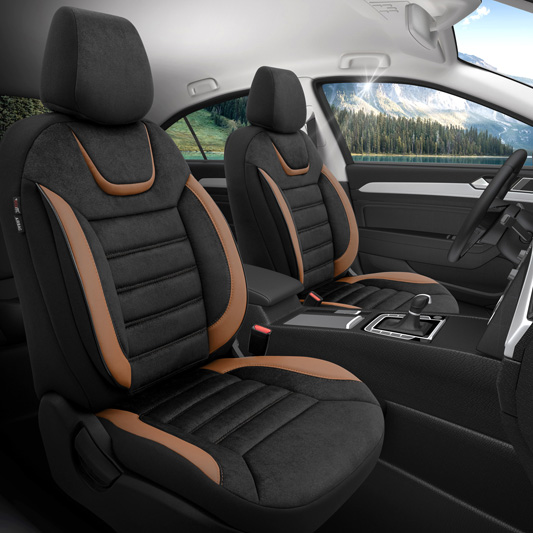 Are you looking for the most practical gift for a car owner? Car Seat Covers is always good idea. Our Exclusively designed car seat covers are made to provide any car with an entirely new look. These car seat cover has quality padding that prevents pain by creating an orthopaedic form of the waist and back with 7-layer side supports. Moreover, 3-layer breathable fabric, it prevents sweating even on long journeys and increases driving comfort. As well as this, seat cover ar emade of flexible fabric with a special moulding system ensuring a perfect fit on any vehicle. In addition to getting a mood boost from your seat's colour, you will be happy to know that custom-made seat covers are very durable.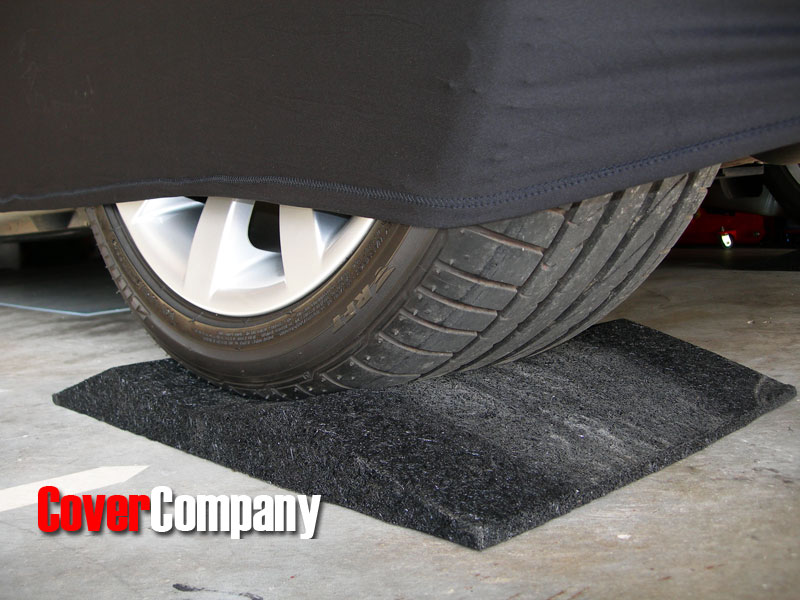 Winter is coming as well as a season of car storage. And a car owner is preoccupied with how properly store a car to prevent car tyre flatting and other car damages? The Car Tyre cushions are the best solution. Tyre Cushions are 4 protection blocks that prevent your car tyres from flatting while your vehicle is stored away. It represents a great long-term investment to avoid buying new tyres. The mats are large, thereby making it easier to place the car onto them. Their design also allows a 2 way to drive onto them.