Are you looking for the best gift ideas for a MINI owner? Do you want the gift special and custom? Or you don`t have any gift ideas for your husband? No worries! At Cover Company you can find the best solutions.
We`ve created a list of the coolest and most useful presents for car enthusiasts!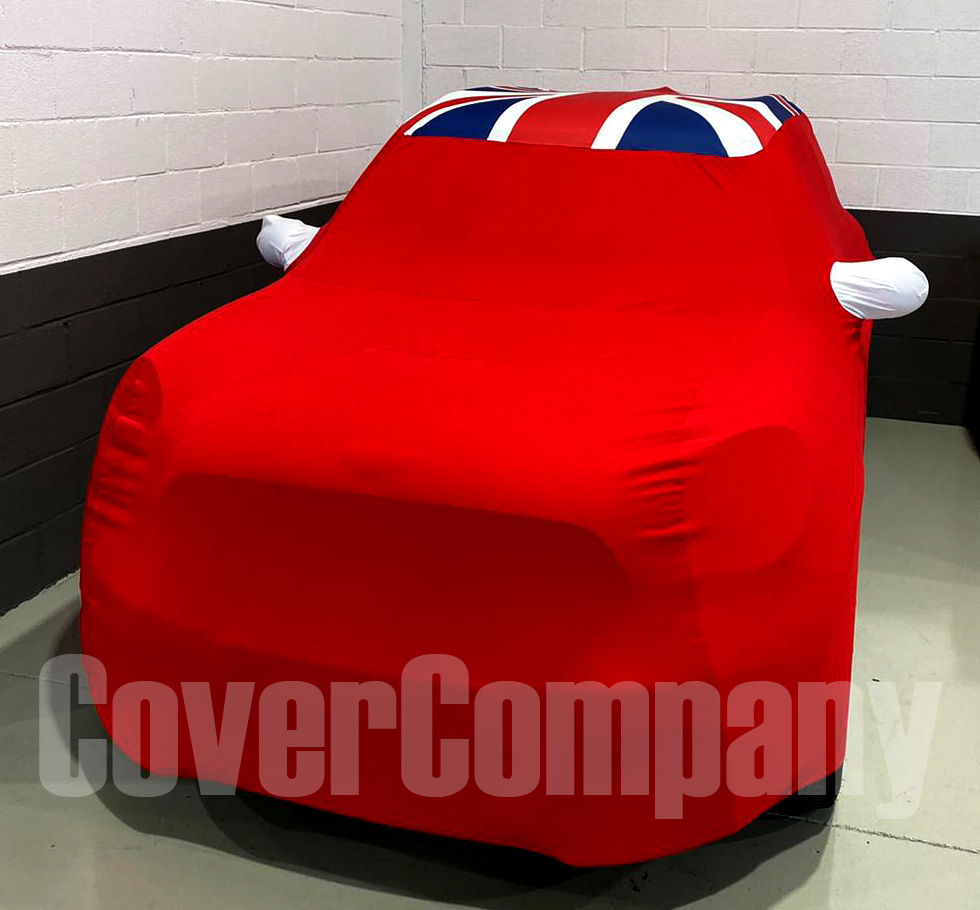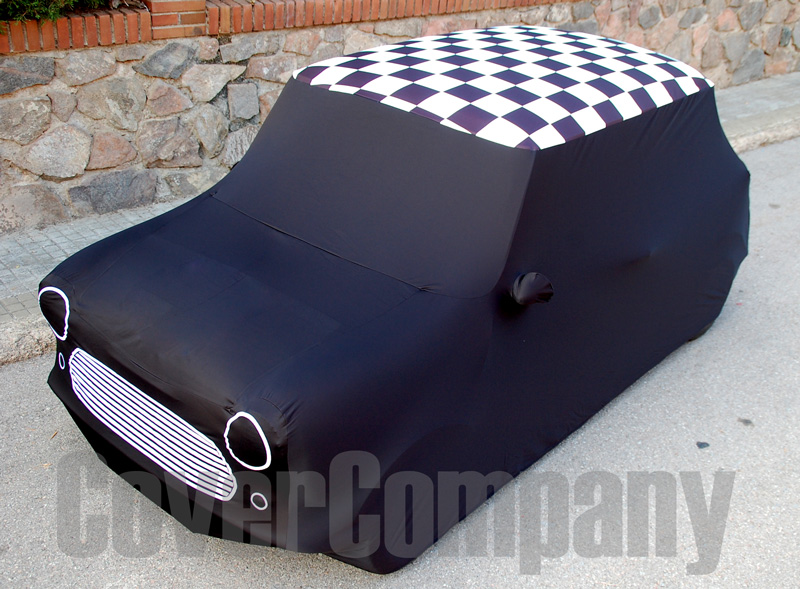 The most unique gift for Mini Owner. Specially designed cover for MINI, for both modern and classic models. We all know how car lovers care about their vehicles, so it`s time to give them something really particular and exclusive. The cover is tailored made, colour choice: 15 to choose from, Union Jack Mini car cover or chequered Mini car cover rooftop designs, side mirror pockets matching the rooftop colour.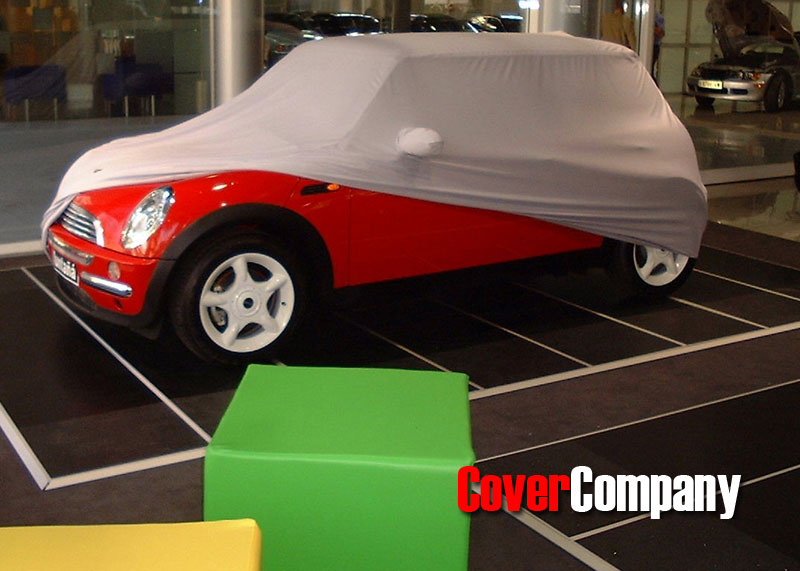 This is a win-win gift for all car enthusiasts! This is a tailored car cover, made with the exact pattern of each Mini model. This cover will effectively protect the vehicle against dust, condensation, and scratches. This cover is fully customizable, you can choose from 15 colours, piping, and also you can add any wording, logo or design that will make the gift more unique and special.
This custom-made cover would make the heart of a car lover beat faster, as this type of cover is made-to-measure to the particular model so it would fit a vehicle perfectly. The car cover is high quality, breathable and made of extra soft materials.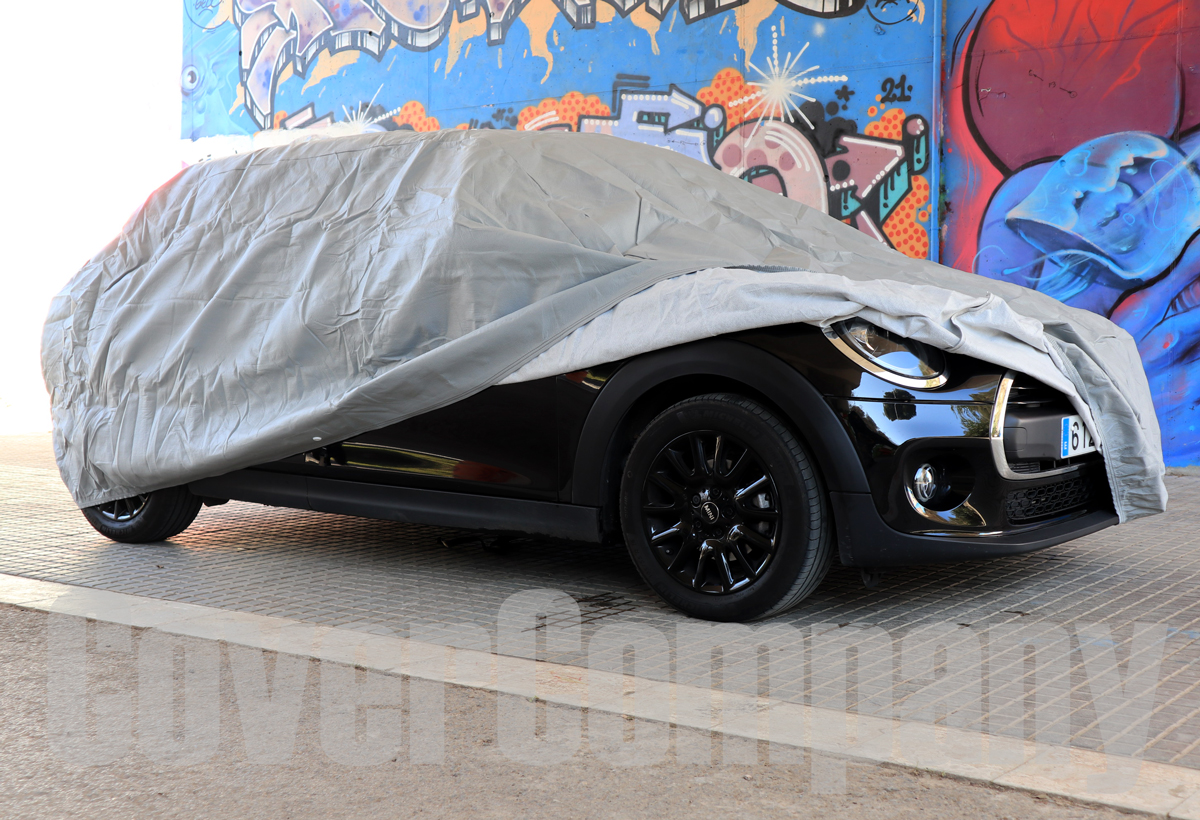 If your car lover has his car stored outside and always thinks about how the vehicle could be protected in. We have the greatest gift to present him! All weather car cover. The outdoor car cover would protect the vehicle from rain, snow, frost, hail*, dust, dirt, heat, UV rays and heat, but also bird droppings, tree sap, vandalism, scratches, stone-throwing, animal scratches, leaves blocking the air ducts.
The waterproof car cover for Mini has Ultra-soft internal layer which prevents the formation of micro-scratches on the bodywork and lets it breath, so the bodypaint keeps in perfect condition.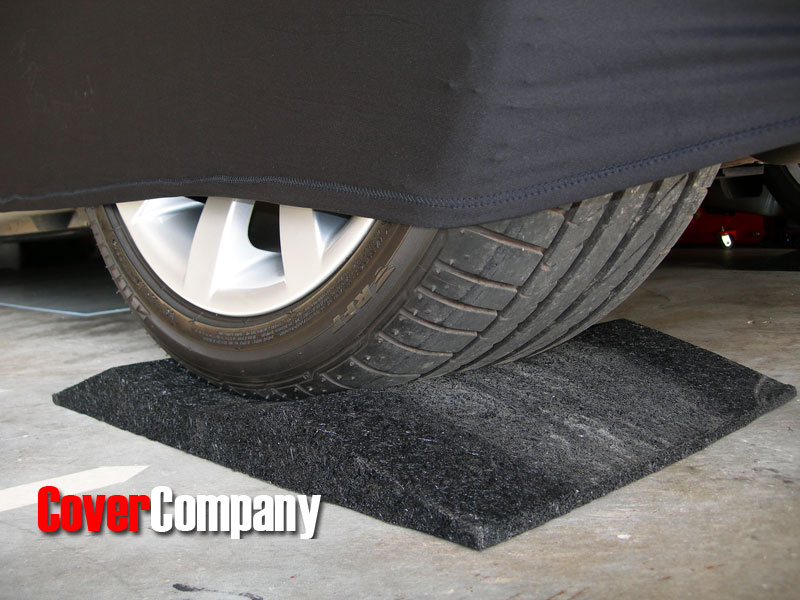 Are you looking for the best gift for a Classic Mini Copper owner? And a car owner is preoccupied with how properly store a car to prevent car tyre flatting and other car damages? The Car Tyre cushions are the best solution. Tyre Cushions are 4 protection blocks that prevent your car tyres from flatting while your vehicle is stored away. It represents a great long-term investment to avoid buying new tyres. The mats are large, thereby making it easier to place the car onto them. Their design also allows a 2 way to drive onto them.