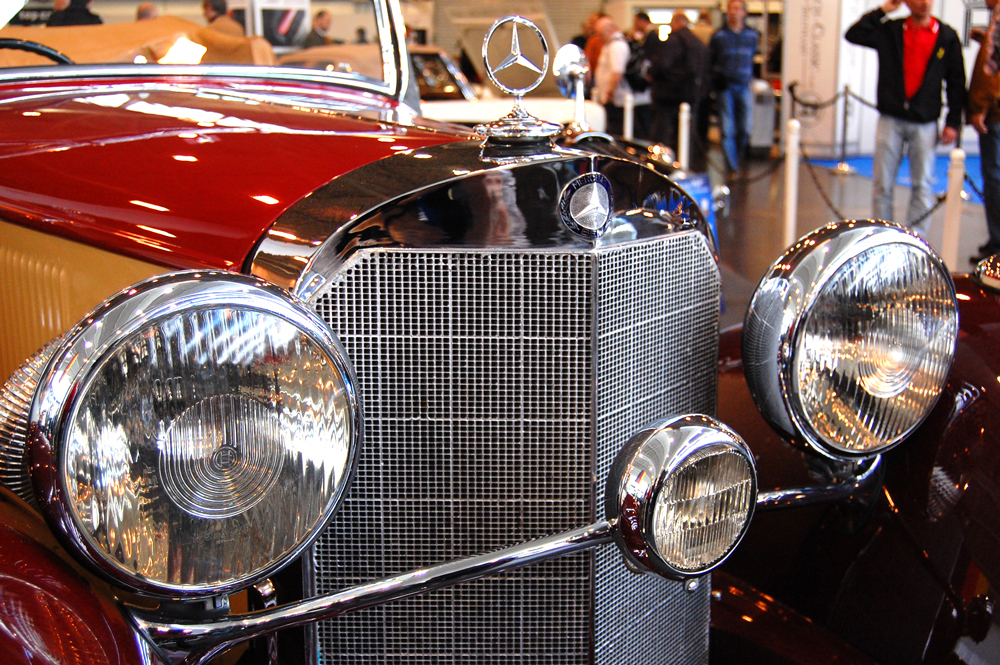 Winter is one of the most beautiful times of the year, but as well as this is a stressful time for car owners, car owners have to prepare everything to keep their car protected and ready for low tempretaru. Today we are going to talk about classic car storage. This fact has led many people to invest significantly into classic cars, often spending large sums of money to restore them back to their original glory as well as spend thousands more on accessories and other niceties that make these classic beauties shine. But what good is an investment if you do not properly protect it to maintain that pristine condition to which you have restored it? Unfortunately, however, many people forget that simply parking your classic car in an indoor garage does little more than keeping the dust away from it. Of course, this is helpful, but neglecting your classic car can cause severe damage over time; we all would rather avoid it.
Store Your Vehicle in the right place
One of the most important things you can do to protect your classic car is to store it in a place where it will be safe from the natural elements. Ensuring that classic cars are kept away from the details such as rain, snow, and dust is an essential step in keeping these classic beauties in top condition and protecting them against corrosion.Unfortunately, extreme temperatures can also cause damage, so you'll want to find a cool place in the summer and a warm one in the winter. Remember, a classic car could still be exposed to harmful UV rays through a window, which can fade classic car paintwork and cause cracks in the windshield. Read more about correct car storage
Use Car Tyre Cushions
Hard floors are not your friend because they are not really suitable for your tyres, especially when storing your car for a long time. In addition, the roughness of the ground surface can cause a flat spot on the tyres by contacting the wheels for a long time on that spot. Using four tyre mats that you can put under the tyres of your vehicle can directly cut the contact of the tyre surface with the ground, and it should prevent the deformation of the tyres by providing the perfect spot for them to stand on.
Tyres mats are built to handle the pressure of the tyre thanks to their slope and height, so they can successfully support the weight of any car. In addition, since they are made of flexible rubber, they keep the tyre's shape and make it easier to settle on the vehicle due to its dimensions. As a result, the thickness of the mats used for classic or luxury vehicles may vary.
If you Store Your Vehicle Outdoor
A waterproof car cover is a must-have for anyone with a classic car. Over time, outdoor elements take their toll on exterior vehicle components, including classic car paint finish. Vehicles parked outside unprotected undergdiscolourationon, fading and damage due to ultra-violet radiation and oxidation of the painted surfaces. A high-quality cover will protect your car from the elements, keeping it in excellent condition for years to come. There are many different types of car covers available, so be sure to choose one that is best suited for your needs.When you have a classic car, you want to make sure that you protect it in the best way possible. That's why investing in a tailored car cover is always the best option. Sometimes your classic car just won't have a decent fit inside anstandard-sizeze protection cover. These custom-made car covers are made to size to provide the best fit to your classic car investment and offer the best protection.