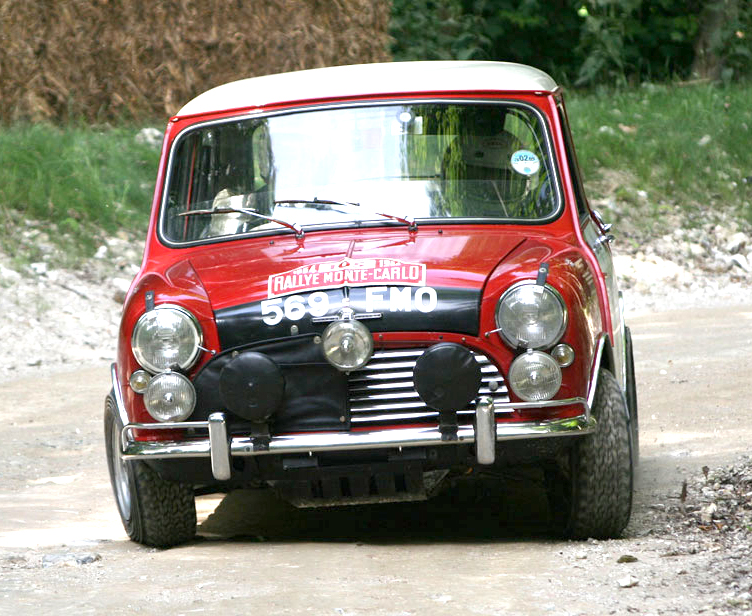 The Mini is a British car that was first introduced in 1959 by the British Motor Corporation (BMC). It was designed as an economical and compact car that would be affordable to the average consumer. The Mini quickly became a popular choice for consumers in the United Kingdom and soon became a cultural icon.
The original Mini was designed by Alec Issigonis, who was tasked with creating a car that would be small enough to navigate the narrow roads of Britain, but still spacious enough to accommodate four passengers. The Mini was built on a unique transverse engine design, which allowed for maximum interior space in a compact body.
The Mini quickly gained popularity in the 1960s and was adopted by a variety of subcultures, including mod, punk, and rock and roll. The Mini was also used as a rally car and became known for its nimble handling and maneuverability.
Read more »