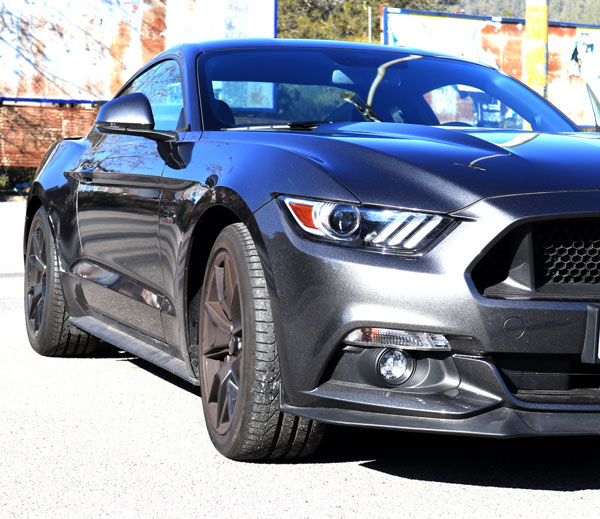 The Ford Mustang is an American sports car that was first introduced in April 1964. It was originally designed as a compact, sporty car that was affordable and accessible to a wide range of consumers.
The Mustang quickly became one of the most popular cars of its time, with sales reaching over 400,000 units in its first year alone. Over the years, the Mustang has undergone several redesigns and improvements, and it has remained one of the most iconic and beloved cars in the world.
Throughout the 1960s and the 1970s, the Mustang was offered in a variety of different models and engine sizes, from the fastback GT to the Boss 302 and 429 models, which were designed for high-performance driving.
In 1979, the Mustang was redesigned to become a smaller, more fuel-efficient car, which marked a departure from
Read more »