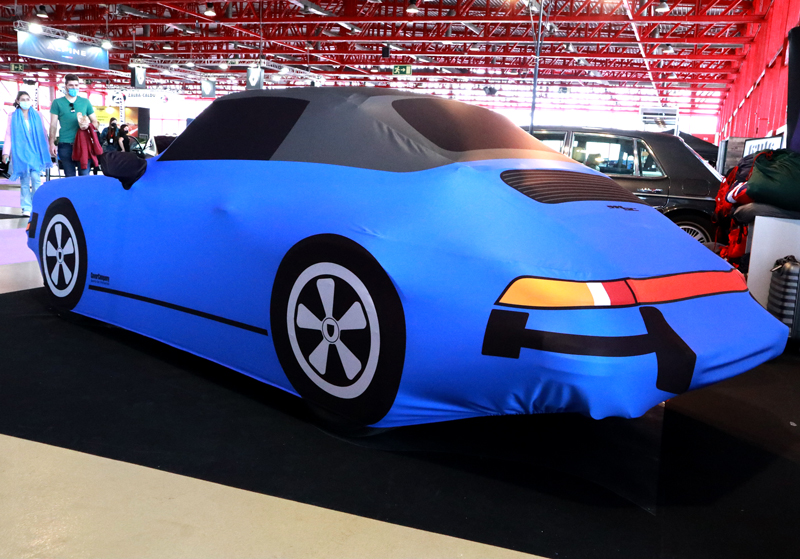 Cover Company is dedicated to designing and producing high-quality, custom car covers for over 15 years. Based on years of experience and customer feedback, we've developed a range of products that are designed to meet the needs of classic car owners and enthusiasts.
Our car covers are made with durable materials and are tailored to fit your car's specific make and model, providing protection from the elements and preserving its beauty. Here below are some of the most frequent questions our customers wonder:
Why should I get a custom car cover for my classic car?
Custom car covers for indoor use are a great idea if you have a classic car because they provide an extra layer of protection for your valuable vehicle. Even if your classic car is kept in a garage, it can still be exposed to dust, dirt, and other contaminants that can cause damage to the paint and interior over time. A custom car cover provides a barrier that can keep your car clean and free from damage, helping to maintain its original condition. Additionally, a custom cover can also be made to fit the contours of your car precisely, ensuring a snug and secure fit that won't shift or scratch the paint. Overall, a custom car cover is a small investment that can pay off in big dividends when it comes to protecting the value and longevity of your classic car.
How to select a high quality custom car cover for my car?
Selecting the best car cover for your classic is not easy but if you follow below guidelines yu will not be far from the right decision:
Material

: A high-quality indoor car cover is made from breathable, soft, and non-abrasive materials. The material should be gentle on the paint and the interior of the car.

Fit

: A good car cover should be custom-tailored to the specific make and model of the vehicle to ensure a snug fit that will keep the cover securely in place and not cause any scratches or damage to the car.

Durability

: The cover should be durable enough to withstand daily use, including handling, washing, and drying.

Dust and Dirt Protection

: The cover should effectively protect the car from dust, dirt, and other contaminants that can accumulate over time and damage the paint.

Moisture protection

: A high-quality indoor car cover should be able to resist moisture and protect the car from mildew and mold.

Storage bag

: A storage bag is a convenient feature that allows you to store the cover when not in use, keeping it clean and free from dust and debris.

Breathability

: A good indoor car cover should be breathable to prevent moisture buildup and allow air to circulate around the car. This helps prevent the growth of mold and mildew and keeps the car dry and free from odors.
Is it worth spending more for a custom made car cover?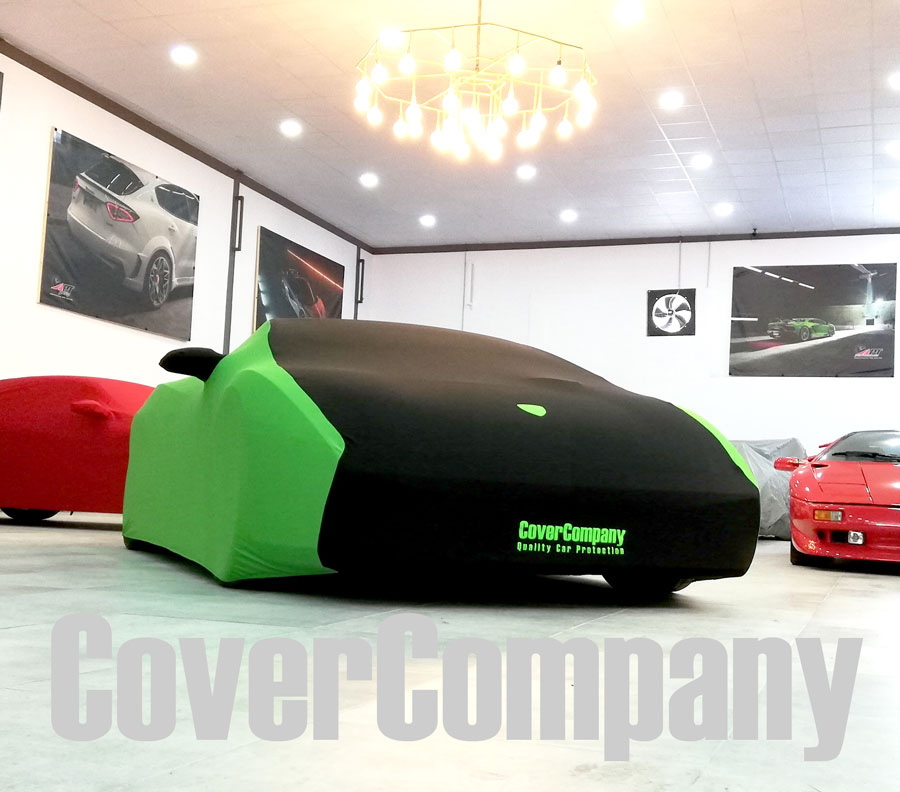 Taking care of your classic car is essential if you want to preserve its value as an investment. Classic cars are a unique and finite resource that are highly sought after by collectors and enthusiasts. They have a historical significance, represent the pinnacle of automotive engineering, and are often considered works of art. To ensure that your classic car retains its value, it's important to maintain it properly. Regular maintenance, including cleaning, detailing, and mechanical upkeep, can prevent issues from developing and help catch any problems early on. Using a custom car cover to protect your car from dust, debris, and the elements can also prevent damage to the paint and interior.
When it comes time to sell your classic car, buyers will be looking for a well-maintained vehicle with a solid history of care and upkeep. By taking care of your classic car, you can ensure that it not only looks great and runs well but also retains its value over time.
I would like to touch and feel your covers, where can I meet you?
We're thrilled to be participating in the Amelia Island Concours d'Elegance and showcasing our products at this prestigious event during the weekend of 4th and 5th of March 2023. We will also be present at the Werks Porsche Reunion at Amelia Island on the 3rd of March 2023. There you can find our stand where will have sample car covers and all our materials available.